Once again GOA is bringing together thousands of professionals in the graphic arts field from more than 80 countries who are passionate about the industry, and have serious interest in growing their businesses. Here at GOA visitors have the opportunity to learn from industry experts and explore opportunities to incorporate new technology, solutions, and equipment to maximize company's revenue and growth. Checkout the latest equipment and services in live action as you meet face-to-face with exhibitors who demonstrate their products & services. Network with experts and peers who offer insight, assistance, and camaraderie.
Workshops and Events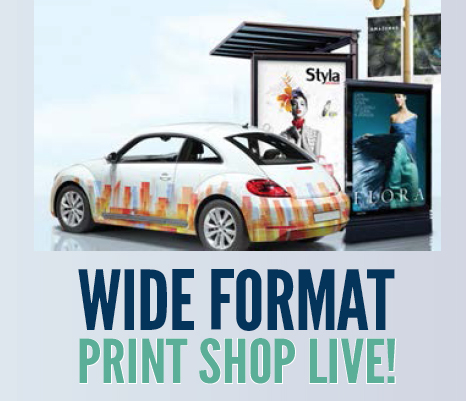 Wide Format Workshop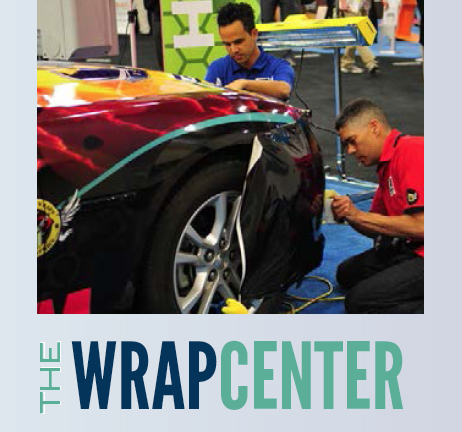 Vehicle Wrap Workshop

3D Printing Workshop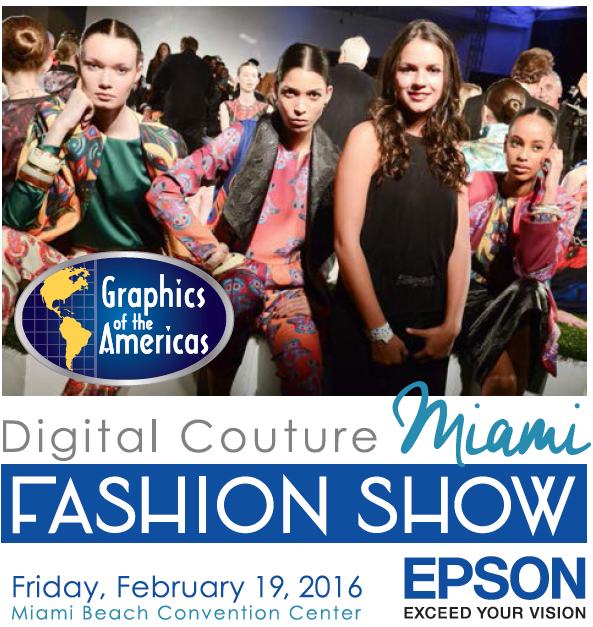 The Seminars at GOA allow visitors to stay a step ahead of the competition in 2016 by learning from some of the industry's leading experts at GOA. With over 50+ seminars, GOA enables you to discover ways to grow your business by operating more eefficiently, increasing sales, exploring new opportunities and improving your skills. There will be 1st-class training, with topics covering Prepress & Production, Sales & Marketing, Management, Wide Format, InDesign & Publishing, Photoshop, and many more. There are op live demonstrations of the latest equipment and services. Meet with experts and peers about technology and trends.